App Translation is the process of translating everything from installation to the use of the app. We ensure that all of our translations are localized for their intended audience. If you have a great app, then reaching millions of more people is one of the quickest ways for expanding your growth. China is the second-largest market for app downloads so we would highly recommend this for a good starting point!

Whilst it may be tempting to use Google Translate for App Translation, we would strongly recommend against it. Not only would it discourage users to download and use your app, but it would also have even worse adverse effects like bad word-of-mouth.
Here at J Dee Media, our App Translation service is something that we take massive pride in. We set out to deliver the best service possible while creating perfectly timed captions for your videos. Every effort is put into accurately transcribing the spoken text and ensuring the finished product is error-free before completing the order. We understand as a business, it's not just a video, it's your reputation. To us, it's not a job, it's a lifestyle.
Before committing to a deadline, we first ensure that we can meet it. When we have committed to a delivery date, we are confident in our ability to not only meet it, but we will also give every effort to deliver early. We are firm believers that it's always better to over-deliver than under – After all, customer satisfaction is what keeps us going!
Many members of our team have more than 5 years of experience in producing App Translations. We pride ourselves on having a wide range of specialists in their fields to help ensure we get you the best results. If you've got a medical seminar you want transcribing – we do our best to put the right person on the job!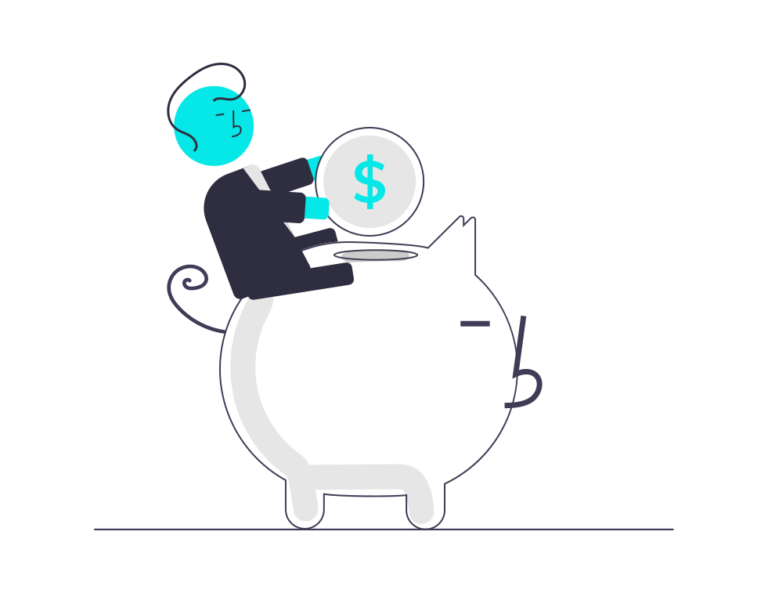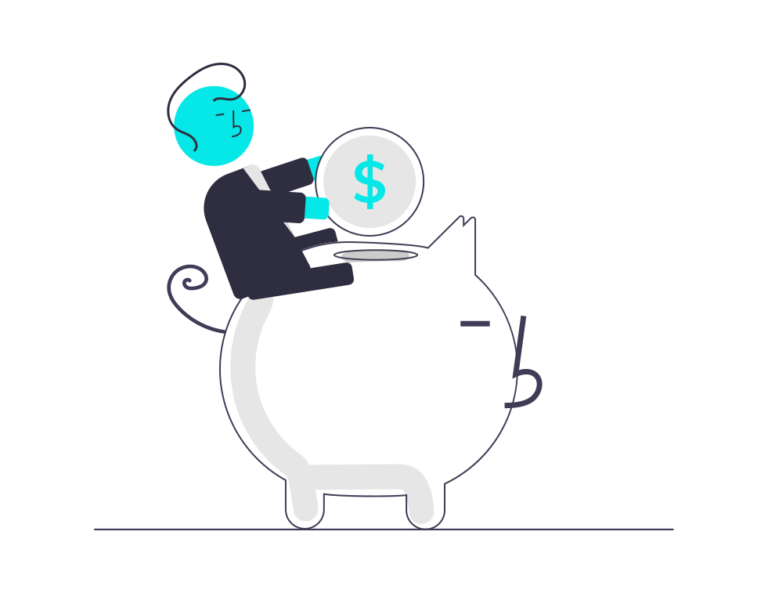 Being competitively priced without compromising on quality is something we take pride in. We understand that not everyone can afford to break the bank, and that's why we have ensured that we are affordable for the services we offer.


We also offer discounts for larger projects meaning you can take advantage of even better prices!
Here at J Dee Media, we are so confident in our abilities that we offer a satisfaction guarantee of 99% or greater transcription accuracy. This applies to transcriptions, closed captions, open captions, subtitles and post-production captions.
It is important to us that quality is consistently met for our customer's satisfaction. In the unlikely event, it didn't meet our guarantee, drop us a message!
Customer Satisfaction is our ultimate aim, and we are confident that our App Translation service does that. Ensuring high-quality, deadline-driven, expertly transcribed, competitively priced whilst being backed by our quality guarantee is something we are proud of. Our tried and tested method is to ensure that both parties (J Dee Media and our clients) walk away with smiles on their faces.
Is there anything better than having an enjoyable, stress-free service where both parties win?
Check Out Our Other Translation Services
Millions of videos are shared on digital media every day, but only the videos with the best quality reach their target audience and make it to the top in search engines.
3 Reasons Why Your Law Firm Needs Legal Transcription What is Legal Transcription? Legal professionals are always on the run with their everyday court hearings
6 Ways Video Transcripts Can 20x Your Video SEO Online videos have taken over the Internet and became a critical part of content marketing. According